'Shri Hanuman Chalisa': Book by filmmaker Charuvi Agrawal bridges gap between art and spirituality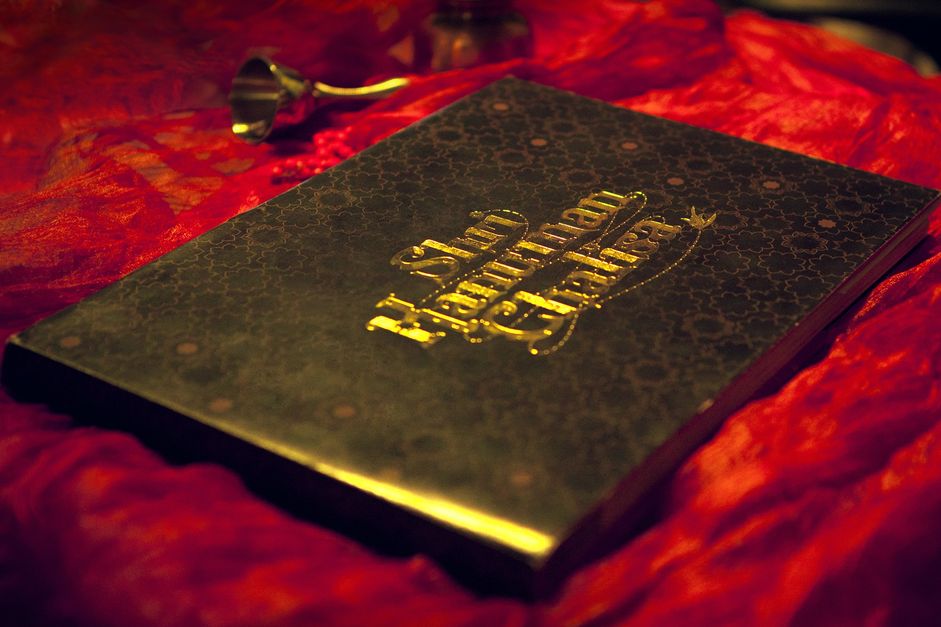 New Delhi, Jun 4 (PTI) Building upon the success of her internationally-acclaimed animated film, "Shri Hanuman Chalisa", filmmaker-visual artist Charuvi Agrawal has now come out with a book that takes readers on a spiritual journey through the captivating imagery and profound symbolism of the age-old hymn.
The book, available in two versions, weaves together "the beauty of the verses with a series of visual metaphors, creating a harmonious blend of divine devotion and artistic expression". It is published by Charuvi Design Labs.
The Hanuman Chalisa, composed by Saint Tulsidas in the early 17th century, is a strong 40-verse text. The prayer, chanted by millions of Hindus as an important part of their daily worship ritual, helps them overcome negativity and become closer to Lord Hanuman.