PM Modi Meets Hakki Pikki Returnees From Sudan in Shivamogga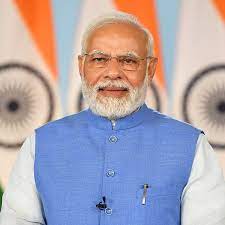 Shivamogga (Karnataka) [India], May 7 (ANI): Prime Minister Narendra Modi interacted with members of the Hakki Pikki tribe, who were evacuated from Sudan under Operation Kaveri, in Shivamogga earlier today.
The evacuees profusely thanked the Prime Minister for the proactive steps taken by the government for ensuring their timely and safe evacuation.
They recounted the tough circumstances faced by them in Sudan and how the government and Indian Embassy ensured their safety.