Pakistan Police At Imran Khan's Home To Arrest Him; can't Find Him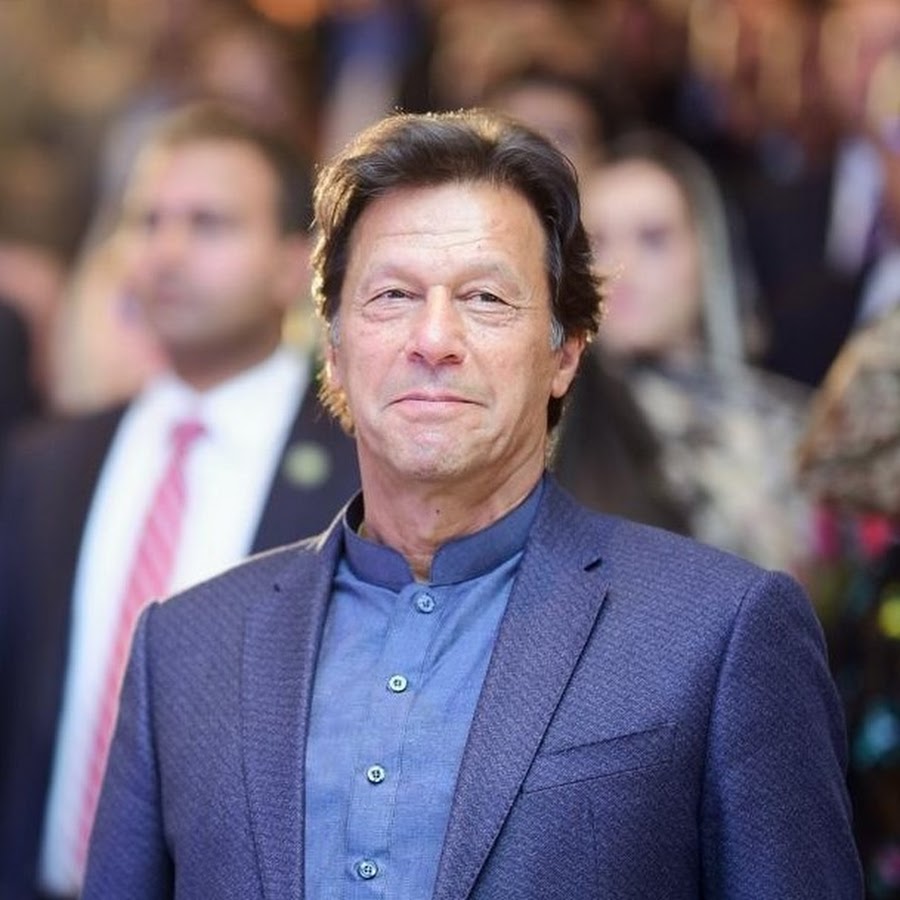 Officers from Islamabad arrived at Mr Khan's home in Lahore, which was surrounded by hundreds of his supporters, but were unable to find him.
"A team of Islamabad police has arrived in Lahore to arrest Imran Khan to comply with the court orders," Islamabad police said in a tweet
Imran Khan is reluctant to surrender -- the Superintendent of Police had gone into the room but Imran Khan was not present there."
The arrest warrant was issued after Mr Khan failed to appear before the court in a corruption case on February 28.
Imran Khan is accused of failing to declare gifts received during his time in office, or the profit made from selling them.
Government officials must declare all gifts but are allowed to keep those below a certain value
The police handle said Imran Khan was evading arrest. "SP has gone to the room but Imran Khan is not there. The team has arrived to arrest Imran Khan," it said. As the arrest drama continued, Imran Khan called a meeting of his legal team at 2.30pm, Dawn reported. In the evening, Imran Khan addressed a press conference and said his legal team will write to the chief justice asking for a public hearing in the toshakhana case. "All these cases against me are fake," Imran Khan said.
According to Pak media, Imran Khan will be arrested after the legal requirements are done. Former minister and PTI leader Fawad Chaudhary said the court warrant was only for attendance in the hearing. "Islamabad police's insistence on arrest is illegal," Ch Fawad Hussain tweeted.
Islamabad Police tweeted that a team of cops reached Lahore to arrest Imran Khan according to the court orders. "Islamabad Police will transfer Imran Khan to Islamabad under their protection. law is equal for all," the Islamabad Police tweeted