Karnataka effect? MP CM extends social outreach in poll year; promises temple for Lord Ram's sons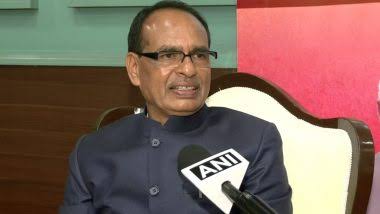 Sagar, May 14 (PTI) Madhya Pradesh Chief Minister Shivraj Singh Chouhan on Sunday announced a slew of sops, reached out to Kushwahas and Jats, and promised to construct a temple of Lord Ram's sons Luv and Kush, apparently to insulate the BJP from possible anti-incumbency in the election year.
Chouhan's outreach came a day after Bharatiya Janata Party's (BJP) debacle in Karnataka where the Congress dislodged the saffron party from its only citadel in south India..
Elections are due in Madhya Pradesh, a BJP bastion, later this year.