Karnataka chief ministership: Cong observers to hand over report to president Kharge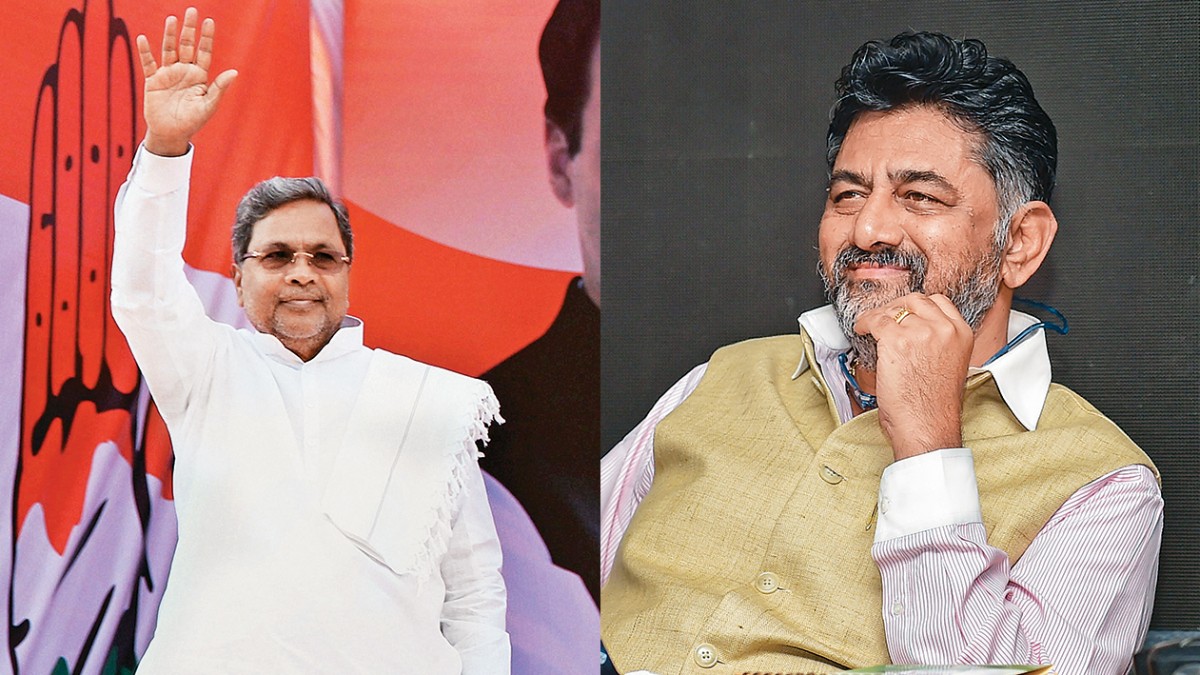 Bengaluru/New Delhi, May 15 (PTI) Amid intense lobbying for the chief minister's post in Karnataka, the three central observers deputed by the Congress on Monday returned to the national capital after speaking individually to the newly elected MLAs.
The observers will hand over the report on the views expressed by the majority of the MLAs to party president Mallikarjun Kharge later in the day.
Former chief minister Siddaramaiah and PCC president D K Shivakumar are both staking claim to the top post and are lobbying hard for it.