Indian national convicted for orchestrating USD 2.8 million healthcare fraud in US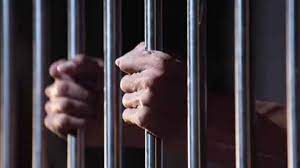 Washington, Sep 28 (PTI) An Indian national has been convicted by a federal jury in Michigan for orchestrating a USD 2.8 million healthcare fraud and engaging in money laundering.
According to court documents and evidence presented at trial, Yogesh Pancholi, 43, owned and operated Shring Home Care Inc, a home health company based in the US state of Michigan.
Despite being excluded from billing Medicare, Pancholi purchased Shring using the names, signatures, and personal identifying information of others to conceal his ownership of the company, a statement said.