DGGI officers busts syndicate operating 569 fake firms involving Rs 1,047 cr ITC, arrests mastermind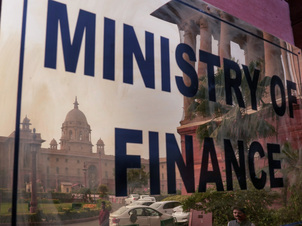 New Delhi, Jun 26 (PTI) The GST intelligence officers have busted a syndicate operating 569 fake firms and passing on fraudulent tax credit of Rs 1,047 crore, the finance ministry said on Monday.
The Jaipur Zonal Unit of Directorate General of GST Intelligence (DGGI) has busted a major crime syndicate operating in 14 states, based out of Delhi.
The ministry said Delhi-based Rishabh Jain, aged 30, had hired 10 employees for operating these fake firms. After extensive recce and data analytics, the officials of DGGI, Jaipur were able to trace this mastermind in Delhi and nabbed him.