Single phase elections in Karnataka on May 10, results on May 13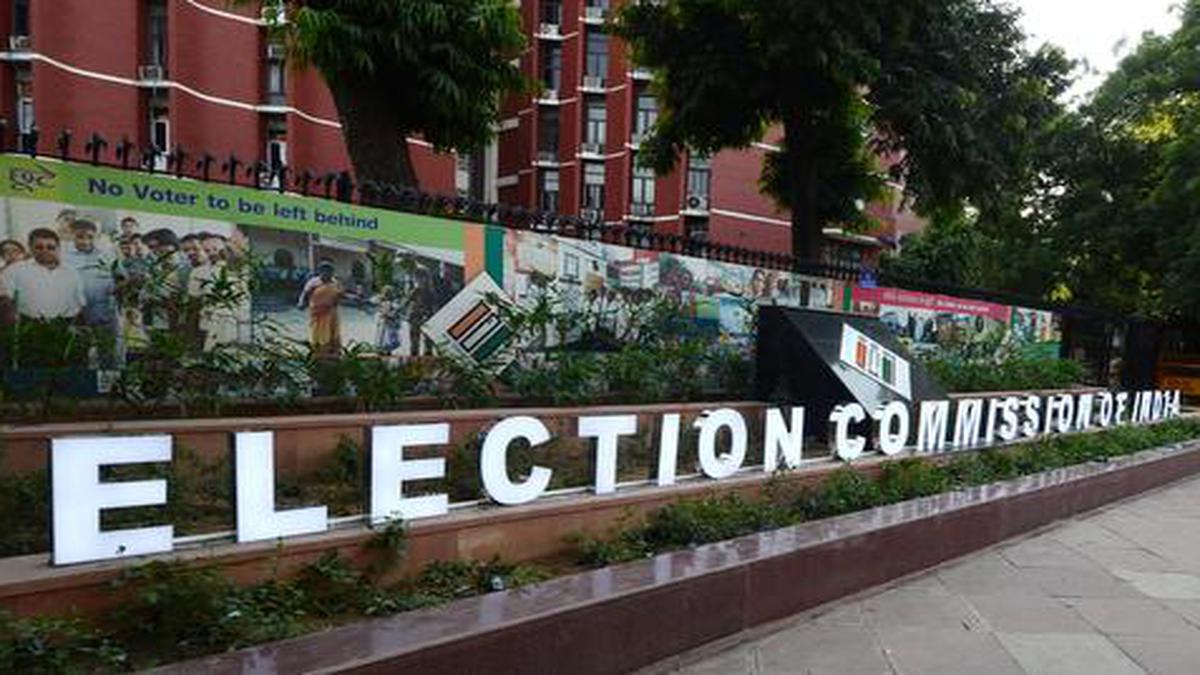 The Election Commission of India on Wednesday announced the schedule of the General Election to the Legislative Assembly of Karnataka which will take place on May 10, 2023. While the results will be declared on May 13. The EC held the press conference at Plenary Hall, Vigyan Bhawan in the national capital. Karnataka, which has 224 seats in the Assembly currently has 119 MLAs of the ruling BJP, while Congress has 75 and its ally JD(S) has 28 seats.
As per Chief Election Commissioner Rajiv Kumar, total electors in Karnataka are 5.2 crore. He informed that the total number of 80 plus year-old electors stands at 12.15 lakh. Over 9.17 lakh first-time voters will participate in the elections. Under Advance Application Facility over 1.25 lakh applications were received from 17 years plus youths, out of which around 41,000 applications were received from youths turning 18 years by April 1, 2023.
CEC Rajiv Kumar said the urban apathy and misuse of money power are the two major issues in the state and appropriate initiatives are being taken in this regard. "We have directed all the enforcement authorities on this," said the CEC.
The poll panel said there will be 2,400 static surveillance teams to keep strict vigil and multiple agencies working in synergy and coordination. To ensure free, fair and inducement-free elections, the awareness and cooperation of citizens are key. Citizens can report any kind of electoral malpractices to the ECI through cVIGIL App, the CEC added.