'Bookie' Jaisinghani, his daughter worked in tandem, wanted to trap Amruta: Police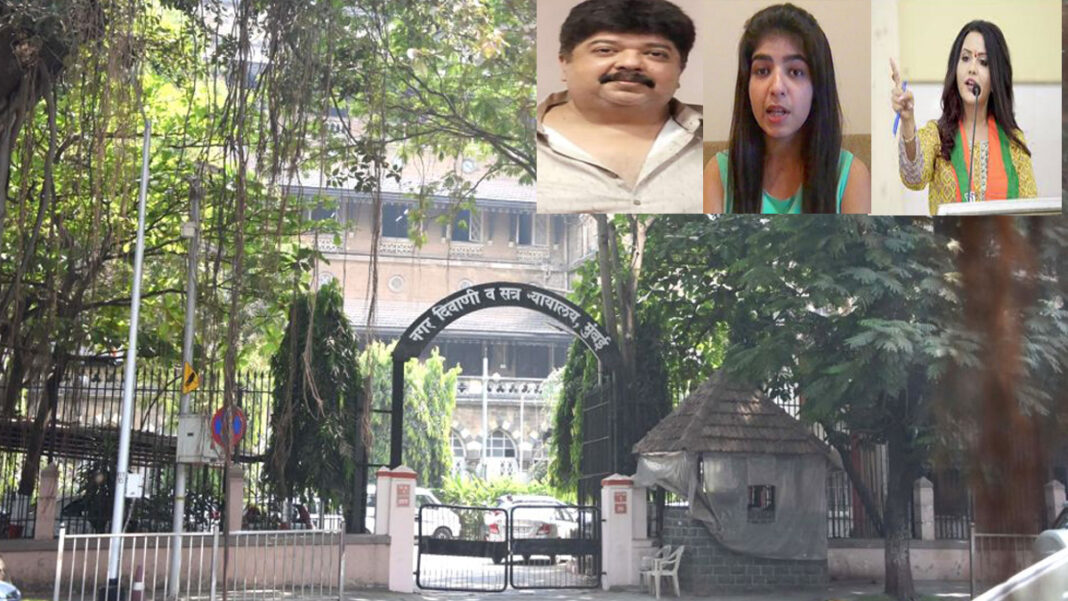 Mumbai, Mar 23 (PTI) Suspected bookie Anil Jaisinghani and his daughter Aniksha used to together plan what kind of messages should be sent and demands to be put before Amruta Fadnavis, the wife of Maharashtra Deputy Chief Minister Devendra Fadnavis, while trying to blackmail her, police officials handling the probe in the case said on Thursday.
Aniksha Jaisinghani is accused of trying to blackmail and bribe Amruta Fadnavis. Aniksha Jaisinghani was arrested on March 16 for allegedly attempting to offer Rs 1 crore to Amruta Fadnavis for intervening in a criminal case and also threatening her. Anil Jaisinghani, also an accused in the case, was arrested on March 20 from Gujarat.
The officials said the father-daughter duo worked in tandem and discussed each and everything related to the sordid episode.